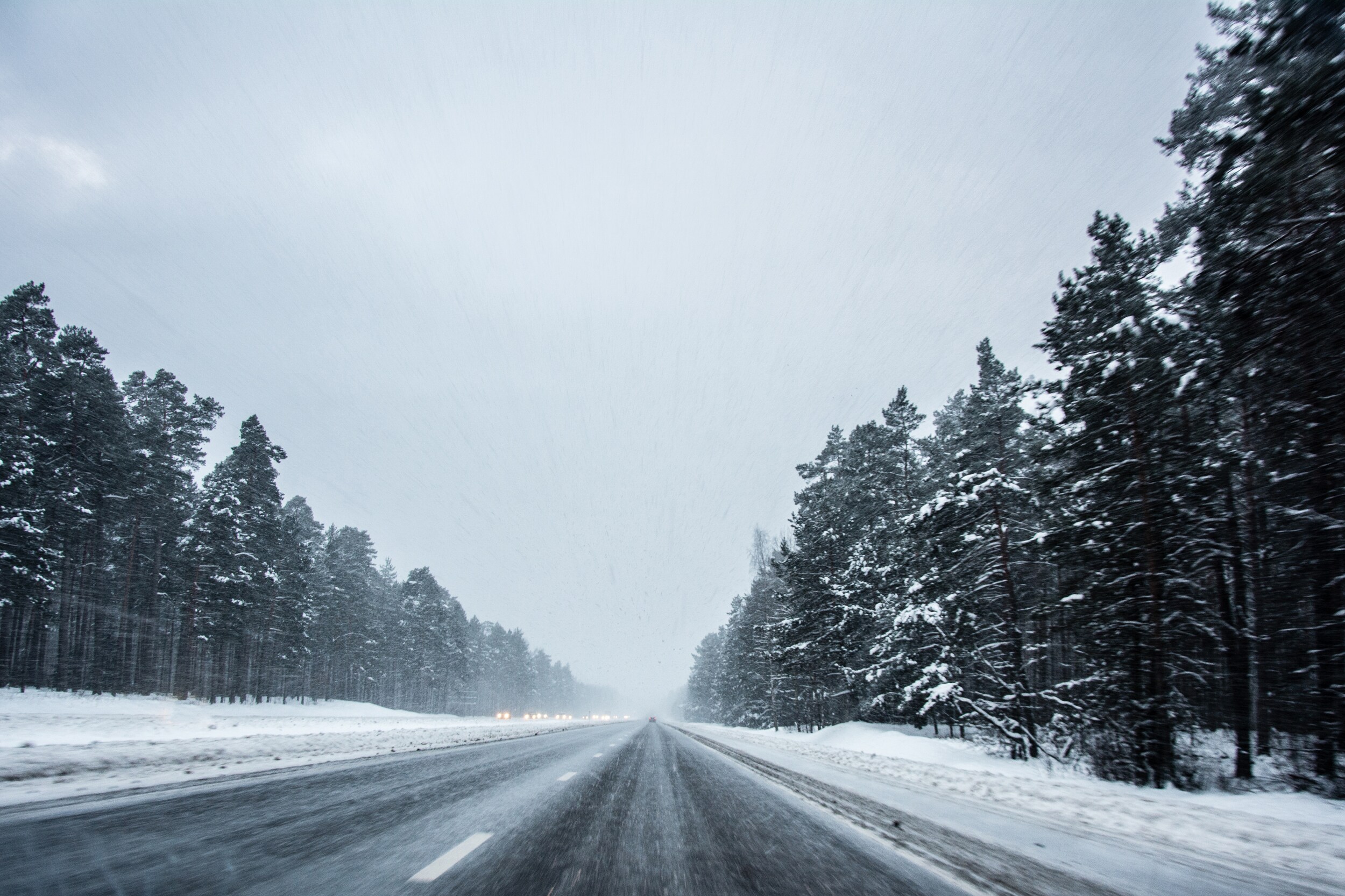 With winter fast approaching, many of our customers want to know which of our used SUVs are best for snow. At Milosch's Pre-Owned Superstore, we have plenty of great options for you. With all the lake effect snow we get around Detroit, MI, it's a good idea to look for a used SUV with all-wheel or four-wheel drive and get a good set of snow tires for the winter months. Many of our used SUVs meet these basic criteria from many of the most popular brands. Check out these popular SUVs currently on our lot:
Dodge Durango
Chevy Suburban
Jeep Cherokee
Jeep Compass
Jeep Grand Cherokee
Jeep Wrangler
Hyundai Santa Fe Sport
Chevy Equinox
Chevy Traverse
Kia Sportage
GMC Yukon
GMC Acadia
All-Wheel Drive vs. Four-Wheel Drive
All-Wheel Drive (AWD) and Four-Wheel Drive (4WD) systems both work to drive all four wheels of a vehicle at the same time which provides more traction for wheels in contact with the road. The basic differences are that the mechanisms used to control the wheels and driver input are slightly different.
AWD is typically engaged either fully or part-time with no input from the driver. Using sensors and other mechanisms, AWD will either always be on or kick in when the sensors detect the need for extra traction. The system will adjust instantaneously without the driver having to think about it. AWD is a great option for cars or SUVs that typically drive on snowy paved roads. An off-road enthusiast or driver who needs a more capable truck, might consider 4WD instead.
4WD uses a mechanical system that may require the driver to engage by pulling or stepping on a lever. Serious off-road drivers who prefer to control when their vehicle engages all four tires consider 4WD a more robust option. Modern 4WD systems may engage automatically like AWD systems blurring the distinction between the two, however, 4WD systems are usually paired with a more robust suspension and don't drive as smoothly as vehicles with AWD.
Milosch's Pre-Owned Superstore has Used SUVs for Snow
Whether you want AWD or 4WD we have great used SUVs that can handle Detroit winters. Check out our current inventory of used SUVs and ask our service department about matching you with a set of snow tires to get you ready for winter.