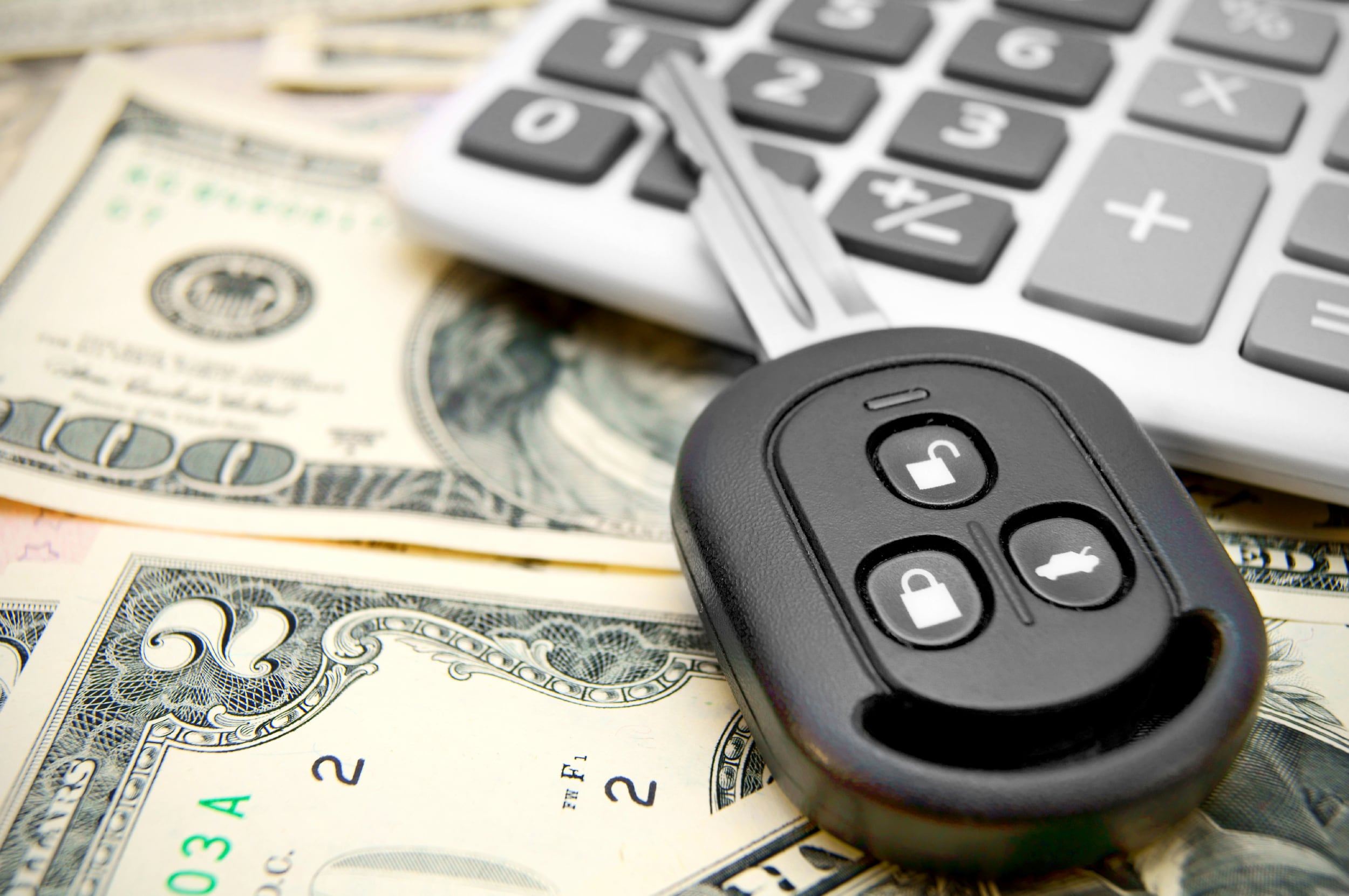 Milosch's Pre-Owned Superstore will buy your vehicle even if you don't buy one from us. Selling your vehicle can save you a lot of the hassle of selling a car on your own. Trying to sell your car on your own can be a full-time job. Trust us; it's what we do!
Step 1: Do Your Research
We recommend doing a quick search of the value of your vehicle in the Detroit, MI, area. Doing your research will give you a general idea of how much you should get for your vehicle. Knowledge is power! We pay fair market value! Keep in mind that the trade-in value is usually less than the market value. When you sell your vehicle outright, you'll want to know the market value in our area.
Step 2: Gather Important Documents and Item
The next step is gathering all the important documents, like the title or bank information, if you still owe on your vehicle. You also want to make sure to bring the vehicle manual, accessories, and all key fobs. If you have accessories get a general sense of how much these add-ons are worth; they can help increase the value of your car.
Step 3: Prepare Your Vehicle
To make the appraisal process faster, it's important to clean out your vehicle of all personal items. It also helps to do a quick clean-up and take care of any minor repairs that you can handle on your own.
Step 4: Schedule an Appraisal Appointment
You are ready to sell your car! Give us a call to schedule an appraisal appointment. We look forward to helping you get the best price possible for your vehicle.
Head to Milosch's Pre-Owned Superstore
We specialize in buying and selling used cars! Let us do all the work of selling your car, so you don't have to worry about the whole complicated process.